Kathie Lee & Drew's Friends Chad & Marrie-Leigh
On Set of NBC's TODAY Show, NYC – Sept 2013
---
Marina Del Rey, California – March 2010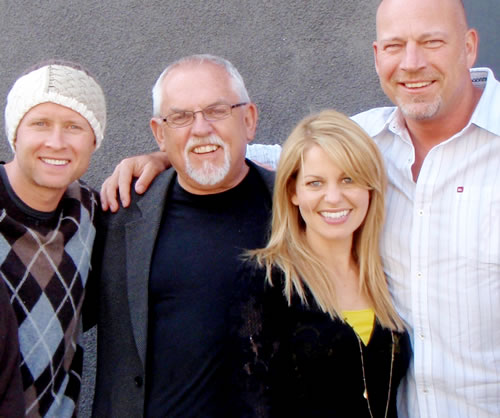 ---
Taping of FULLER HOUSE, Warner Brothers Studios, California – September 2015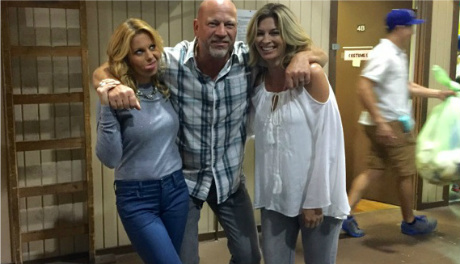 ---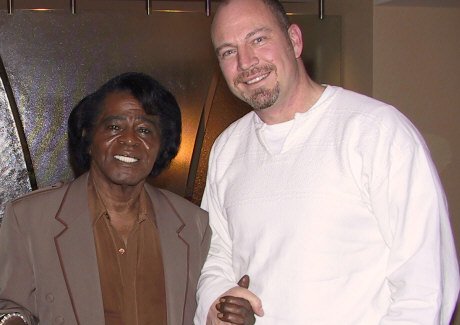 ---
Niagara Falls, ON – March 2010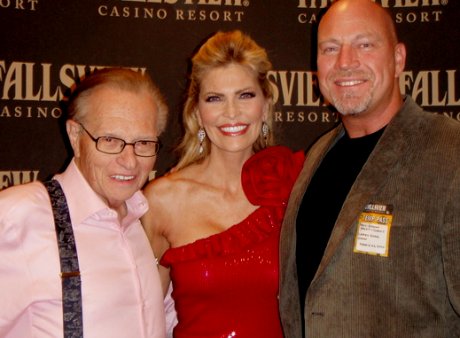 ---
Gordon Lightfoot
Yorkville, ON – 2016
---
Barrie, ON – October 2008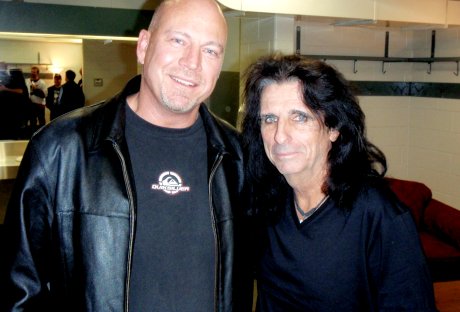 ---
HotDocs in Toronto, ON – May 2018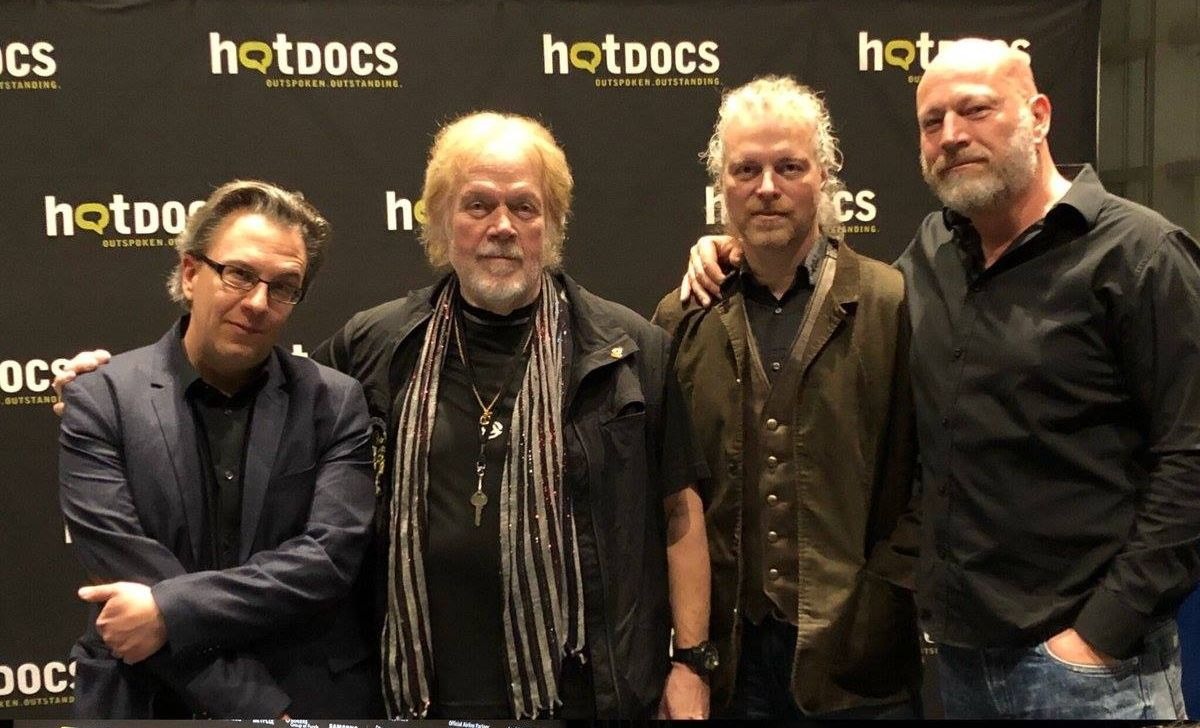 ---
Drew & His Two Sponsor Children – Tim Conway & Louise DuArt
Niagara Falls, ON – June 2009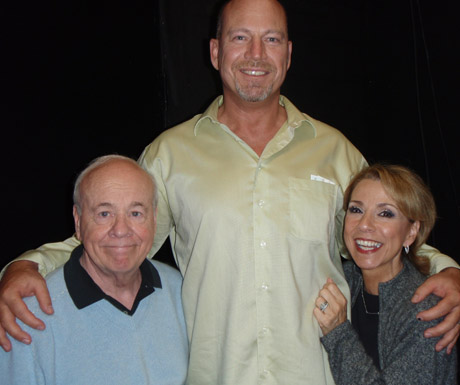 ---
CTS Studios, March 2013
---
Roger Hodgson (Supertramp)
Casino Rama, November 2013
---
Jerry's Famous Deli, California – August 2008
---
Casino Rama – August 2008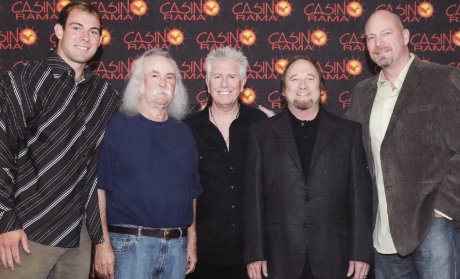 ---
---
Legendary Blues Man – B.B. King
Tour Bus, Molson Amphitheatre – August 2005
---
Improv Stars Lisa Merchant & Colin Mochrie
Monkey Toast, Toronto – August 2008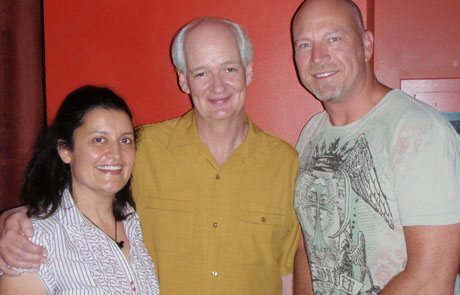 ---
Ted Neeley – Jesus Christ Superstar
The Sony Centre, Toronto – February 2008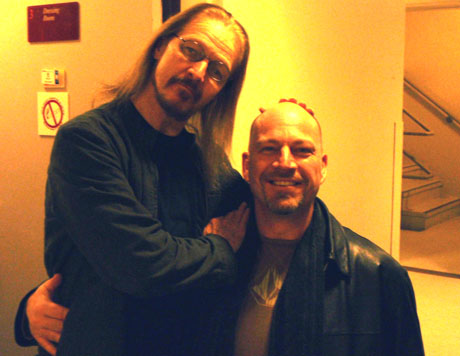 ---
Casino Rama – April 2006
"Amy's Got The Drews"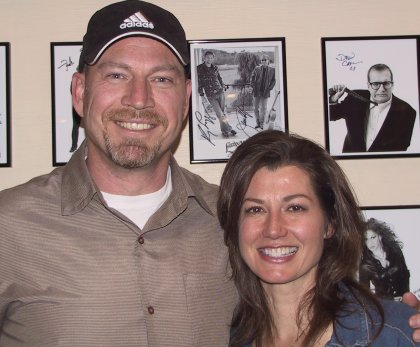 ---
Casino Rama – September 2006
---
On Set of Test The Nation, CBC Studios – January 2009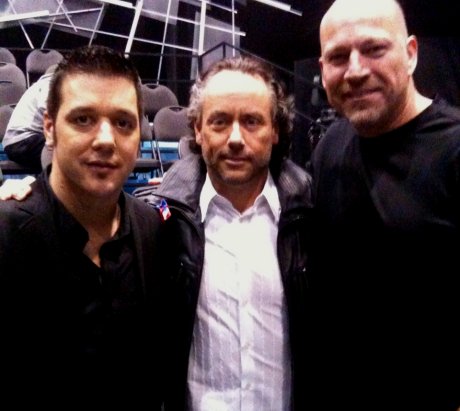 ---
Casino Rama – July 2009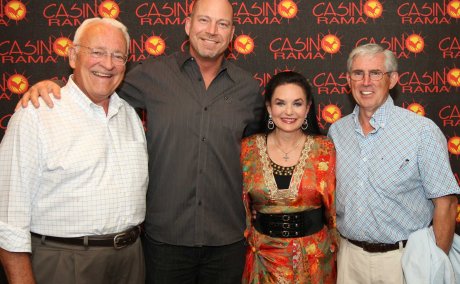 ---
CTS Studios – November 2006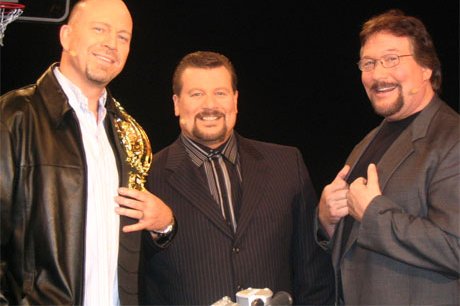 ---
Country Recording Artist Paul Brandt
Oakville – June 2013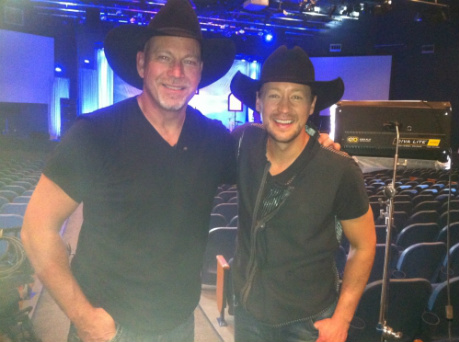 ---
Country Recording Artist Michelle Wright (Along with Television's Melinda Estabrooks & her BFF)
CTS Studios – Dec 10, 2012
---
The Rose Theatre, Brampton – November 2005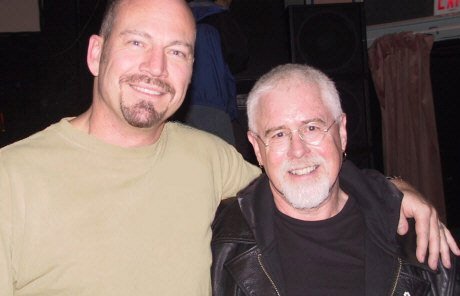 ---
Ken Whiteley (Canadian Folk/Roots Legend) & THE EVIL Fred Penner (Legendary Children's Entertainer)
In Studio – January 2015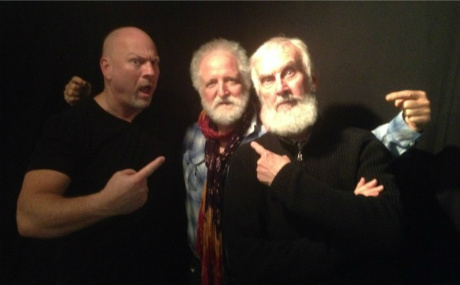 ---
Patrick McKenna (Harold from The Red Green Show)
In Studio – December 2015
---
Celebrity Co-Host – April 2006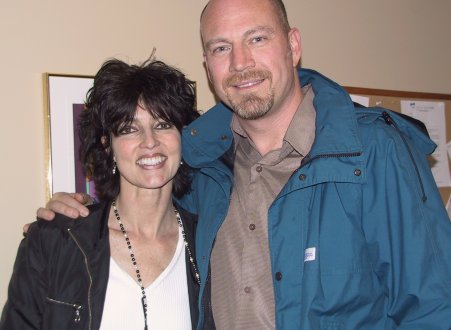 ---
Carolyn Mackenzie (Global TV)
March Of Dimes Gala, Toronto – June 2015
---
International AIDS Conference, Toronto – August 2006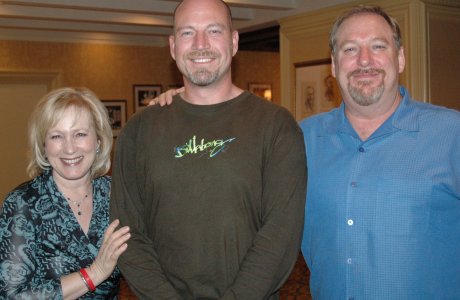 ---
Nina Cavey, Paul Young (Author of The Shack), Bruxy Cavey (Author of The End Of Religion)
Some Cheap Restaurant, Oakville – April 2008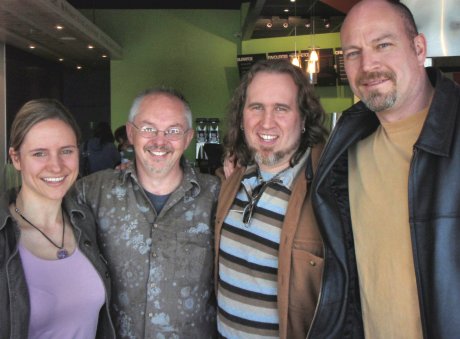 ---
Seal Beach California – August 2008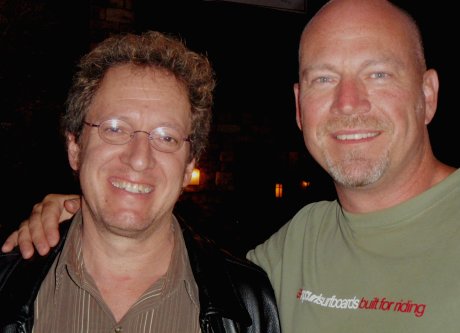 ---
Hermosa Beach, California – September 2008
---
Pro Football's All Time Leading Passer Damon Allen & his wife Desiree
JOY 1250 Studio – June 2008
---
The Village People Stunt Doubles!
Bryan Duncan
Teen Ranch – March 2005
---
NHL Greats – Ron Ellis, Paul Henderson, Mike Gartner
Teen Ranch – September 2005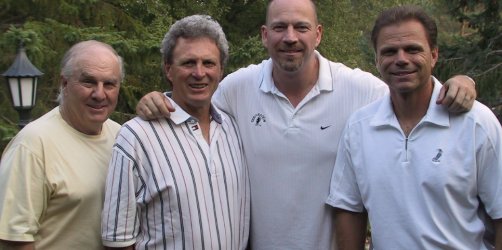 ---
JOY 1250 Studio – January 2008
---
Livingston Taylor
Hugh's Room Live, Toronto – May 2005
---
James Taylor
Sydney, Australia – February 2003
---
Drew & His BFFs – Champ & Tucker Marshall (The WONDER DOG!)
---
In 2004, Drew worked on the Ron Howard film "Cinderella Man" starring Russell Crowe and Renee Zellweger. At approximately 250 million, this movie was the biggest production ever filmed in Canada. Aside from almost knocking over Mr. Crowe on three separate occasions (Once involving a sheep and another while Russell was riding his bike around the set where Drew happened to be driving his car… oops!) and being chastised by "Opie" for making it look too easy while throwing bags of grain onto a horse drawn wagon… Drew thoroughly enjoyed his time, despite the long days the even longer all-nighters.
These shots give us a little glimpse into the incredible "acting" talents
of Drew Marshall… the ability to play a dead guy!!
---
---