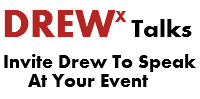 Subscribe to "The DREW MARSHALL Show" weekly update.
(And find out ahead of time who'll be on the next show!)
Note: Subscription requests are automated and will require confirmation via email. Please follow the instructions in the confirmation email to set up your spam filters to ensure that you receive the weekly updates.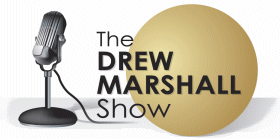 Poetry, flowers, gifts and donations can be mailed to…
The Drew Marshall Show
c/o JOY 1250
284 Church St.
Oakville, Ontario
CANADA
L6J 7N2
Please make cheques payable to Drew Marshall
To file a complaint with our Management Team – CLICK HERE