Kayaking & rock climbing… Horseback riding & the ropes course…Swimming in the lake & canoeing… Water skiing & sailing… Campfires and singing!! SUMMER CAMP! It was the place where I learned so much about myself, made some incredible life long friends AND finally felt closer to the Creator.

Now here's where I let you in on a little secret – camp isn't just for July & August! Some of the most beautiful places in Ontario for weekend conferences and retreats are the same camps I was just talking about. Camp Mini-Yo-We, Fair Havens, Ontario Pioneer Camp & Camp Kwasind.

Yup – you can experience the outdoors and fun of summer camp, throughout the entire year. Register your son or daughter OR your entire family today – before the best weeks of summer camp are full! OR… book a weekend retreat for your small group or church before the summer gets here, and be prepared for a life changing experience! INVEST IN YOUR SOUL TODAY!

---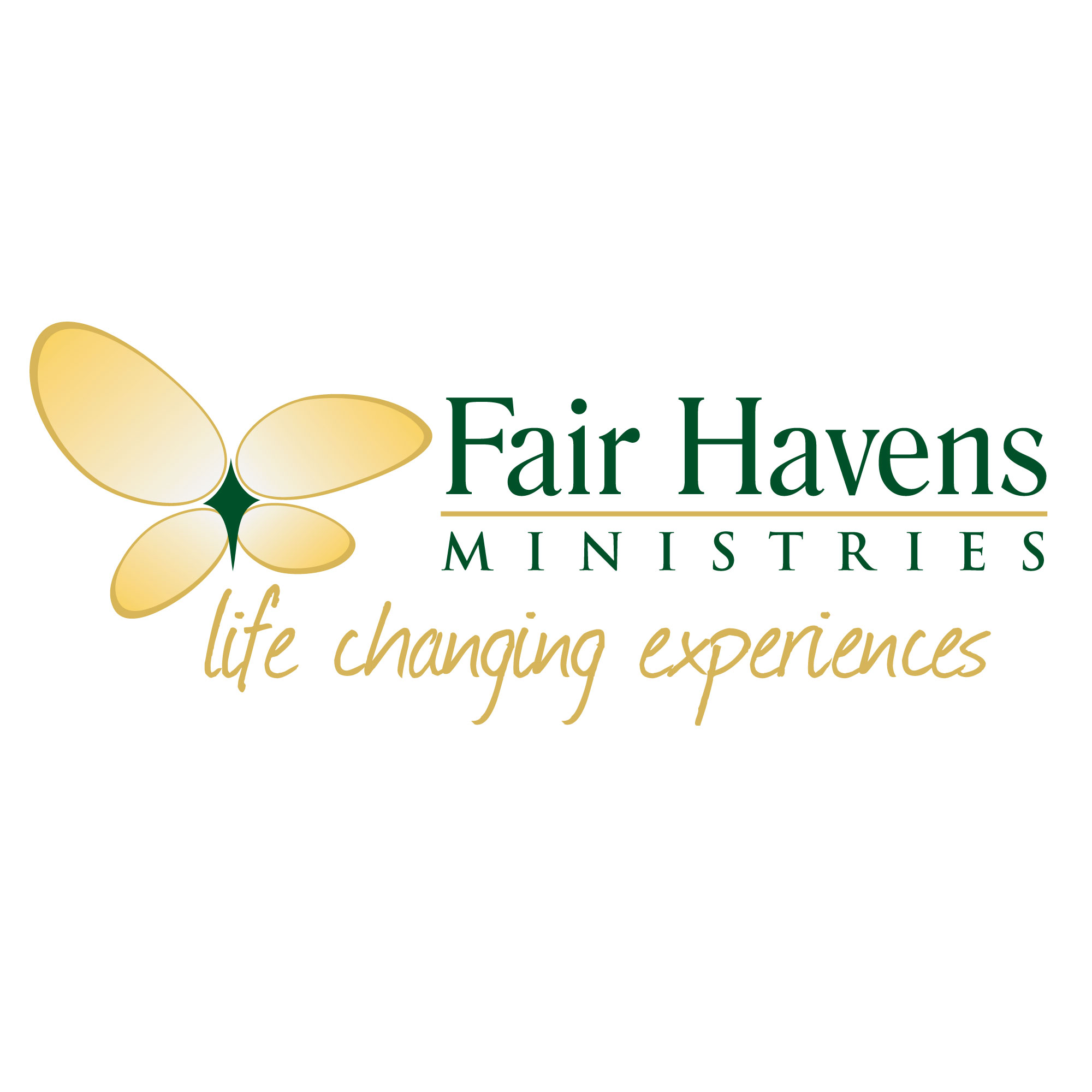 Fair Havens Ministries, located north of Beaverton, Ontario is a Christian, non-profit organization owned by the Associated Gospel Churches of Canada. For over 75 years we have been about life change and a desire to see all who cross our path or journey with us be drawn into a closer relationship with God and with family and friends. We do this through the provision and facilitation of unique life changing experiences. Fair Havens Ministries is composed of
Summer Family Camp, Retreat Centre, Outdoor Christian Education Centre
, as well as a 
Youth Discipleship
 program known as Stepping Stones. Though Fair Havens is a busy year-round operation, it is probably best known for its 9 weeks of yearly Summer Family Camp. During this time (July – August), Fair Havens welcomes more than 3000 guests to its grounds to enjoy a week, or more, camping, or staying in one of our accommodations or rental trailers. Each week, guests can take part in daily chapel sessions and morning adult activities while their children and youth are provided with up to 5 hours of programming.
reFresh, reFocus and reConnect at Fair Havens this summer!

LISTEN TO OUR INTERVIEW WITH LYNDA WATKINS, DIRECTOR OF DEVELOPMENT AT FAIR HAVENS!


---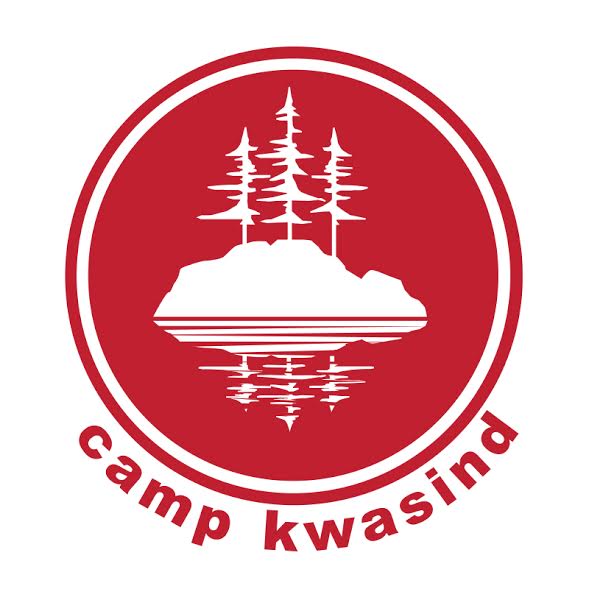 Camp Kwasind is a rapidly growing Christian camp in the Muskoka area that is trusted by parents, approved by kids and is recognized as an ideal setup for those who are wanting to try out camp for the first time. For over 70 years, Kwasind has been providing an Affordable, Safe, Fun, and High Quality camp experience through creative themed weeks, recruitment of exceptional staff, ensuring high standards, excelling in creativity and fun while prioritizing health and safety. It is our aim to create an experience where campers can try new activities, explore the Christian faith, build lasting friendships and connect with staff who will give them an unforgettable week! Camp Kwasind is truly unique as it is LARGE enough to offer a variety of activities and creative programming while remaining SMALL enough to ensure quality care and personal investment into each camper.
LISTEN TO OUR INTERVIEW WITH CAMP DIRECTOR MATT WILKINSON!